How to Quickly Deliver Dynamic Views across your Business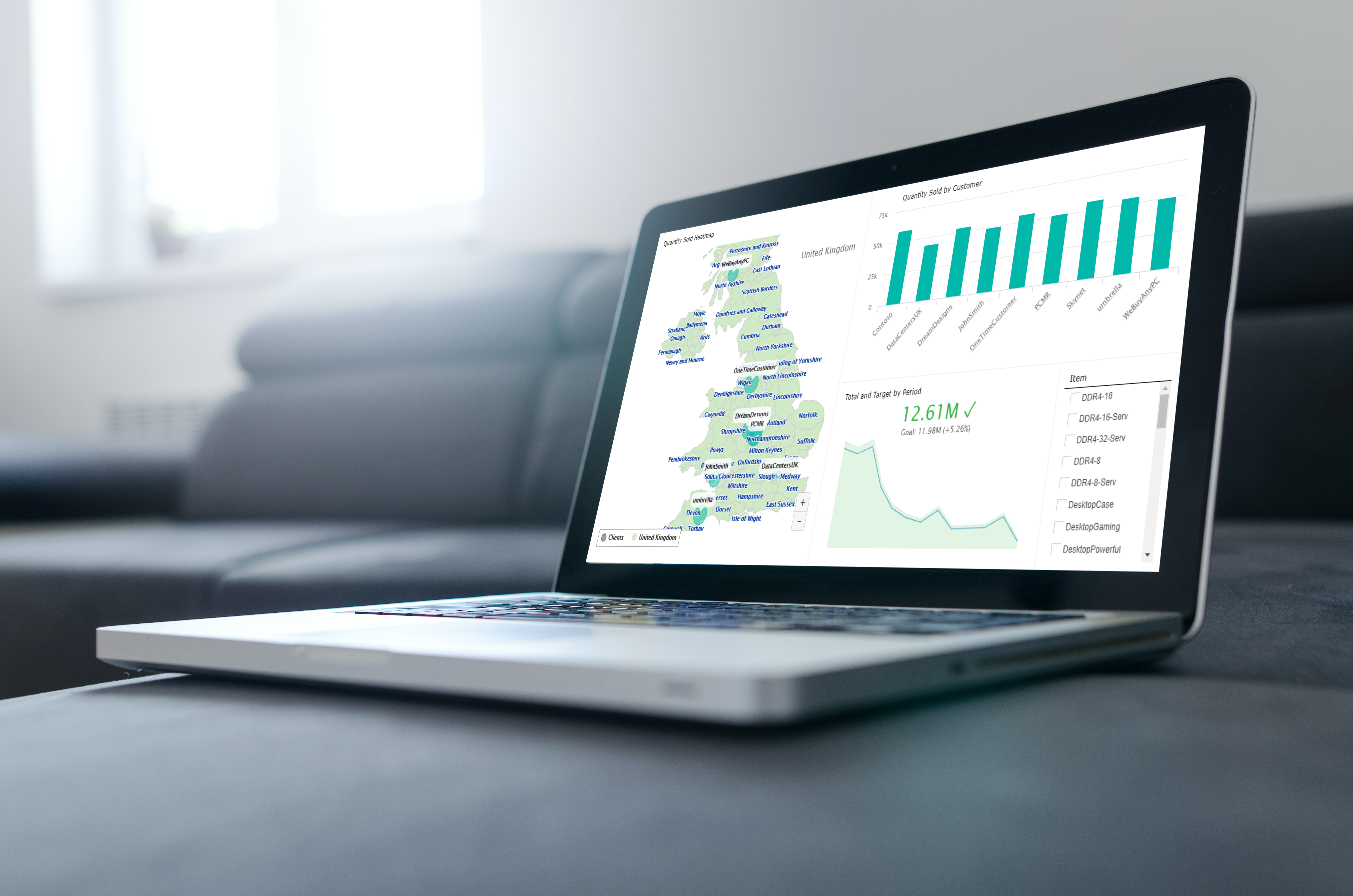 Dynamic Views are designed to deliver a fast and accurate way to visualise information and provide the team with a method of easily drilling into the data.
We have enhanced the Dynamic View (DV) security to enable the creator/owner of the Dynamic View to quickly and securely deliver the DV across the business.
In the DV, just go into the Properties (1) and Security to see, and adjust the list of users who can see this DV
If you click the "More options" (4) button, an additional column is shown (named "Home Screen") which allows you to add (or remove) the tile representing this DV on the Home Screen of a given user. This makes it easy to deliver the DV to multiple people, and also make sure that they have the very latest verson.
Another great option, if you are creating a copy of a DV (maybe you have a monthly target DV), you can check the "Copy security" checkbox to copy the user assignment from the base DV to the newly created DV.
If you hit the "details" (2) hyperlink, you can see (and adjust) the security options for your new DV.