Since 2001 We have been working with our IBM AS/400 (iSeries) customers providing up to date information on each production and manufacturing stage as well as forecasting the jobs, output and cashflow.  This allows the senior management within the company to be better prepared for the future, no matter what happens. 
We now also have customers using SAP Business One and realising the same benefits.
If you are a company who manufactures, then we understand how to help.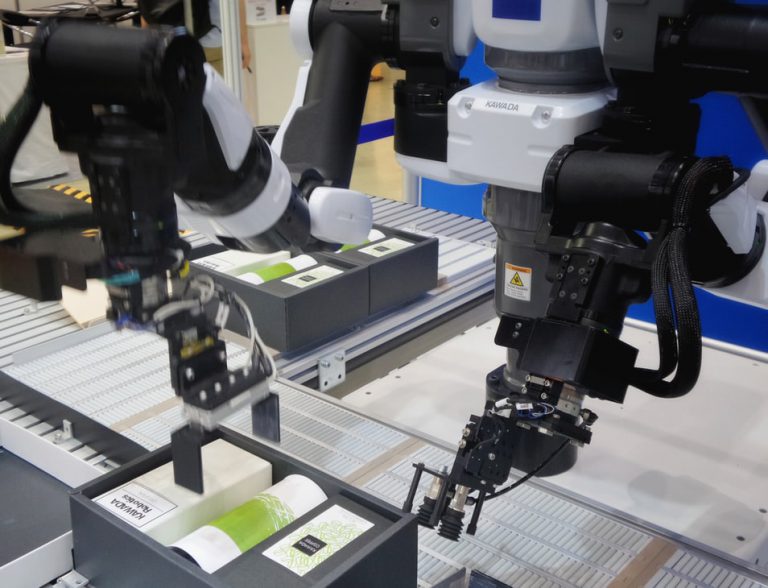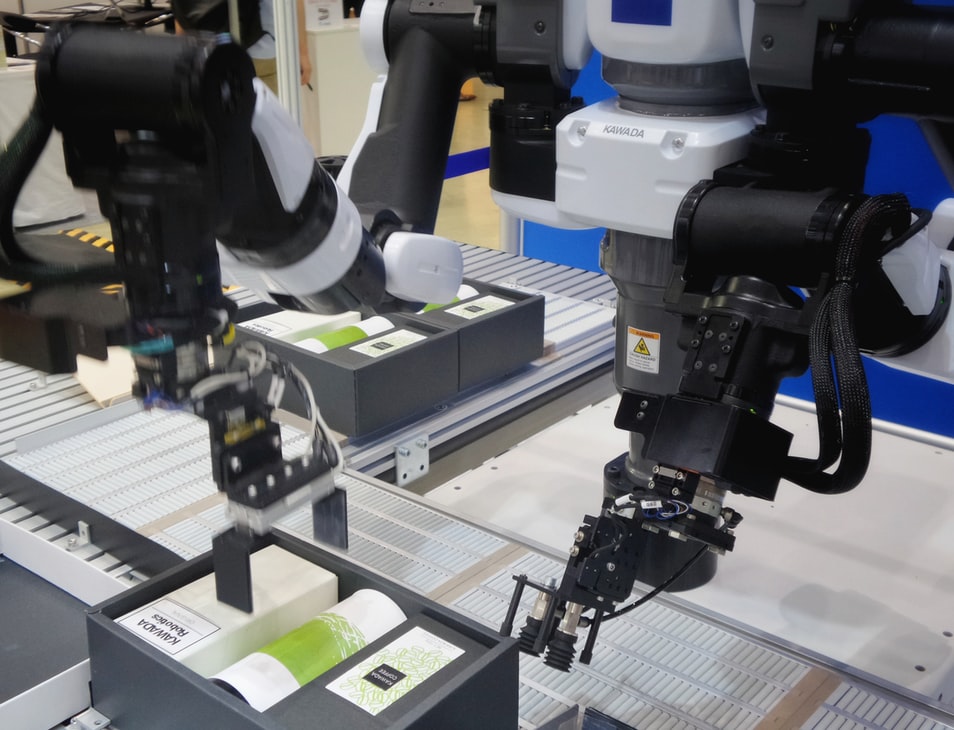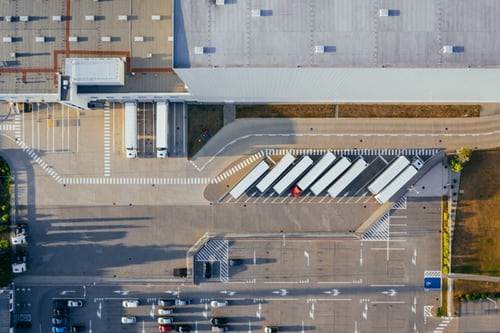 Our customers use EnhancedBI to identify how to streamline their distribution networks by dynamically updating dashboards and reports.

This has helped many of our customers save money in various ways, from changing routes to save on fuel to avoiding duplicate delivery destinations.

No matter what information you need, EnhancedBI can provide it with ease.