Business
Intelligence
Solutions
EBI Software has been operating as a bespoke business intelligence solutions company since 2001.
We pride ourselves on our professional and friendly approach to offer our customers bespoke solutions.
EnhancedBI is a versatile, easy to use business intelligence tool presenting you with a realistic view of your business
Click on a tile to find out more!
SMART Data and Machine Learning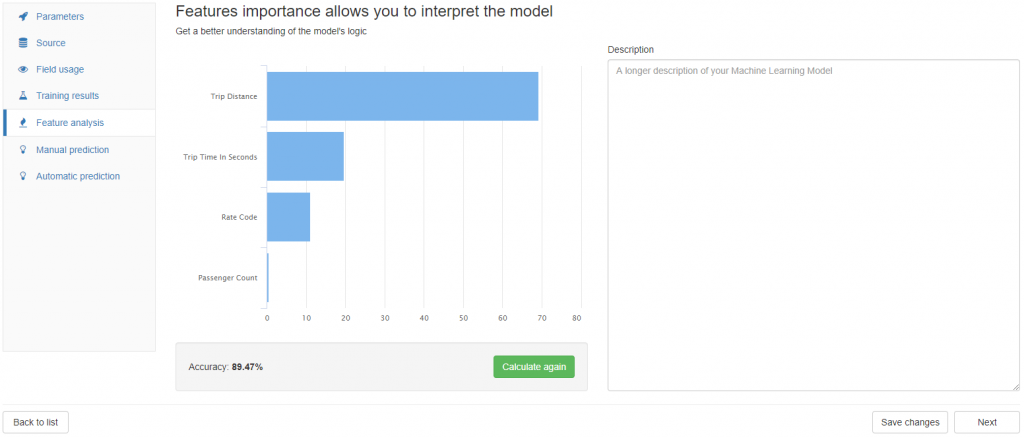 Our Predictive Forecasting Module is versatile and easy to use. 
With a range of uses including accurate predictions for attendance and revenues. 
And can be used for predicting budgets and also fraud detection.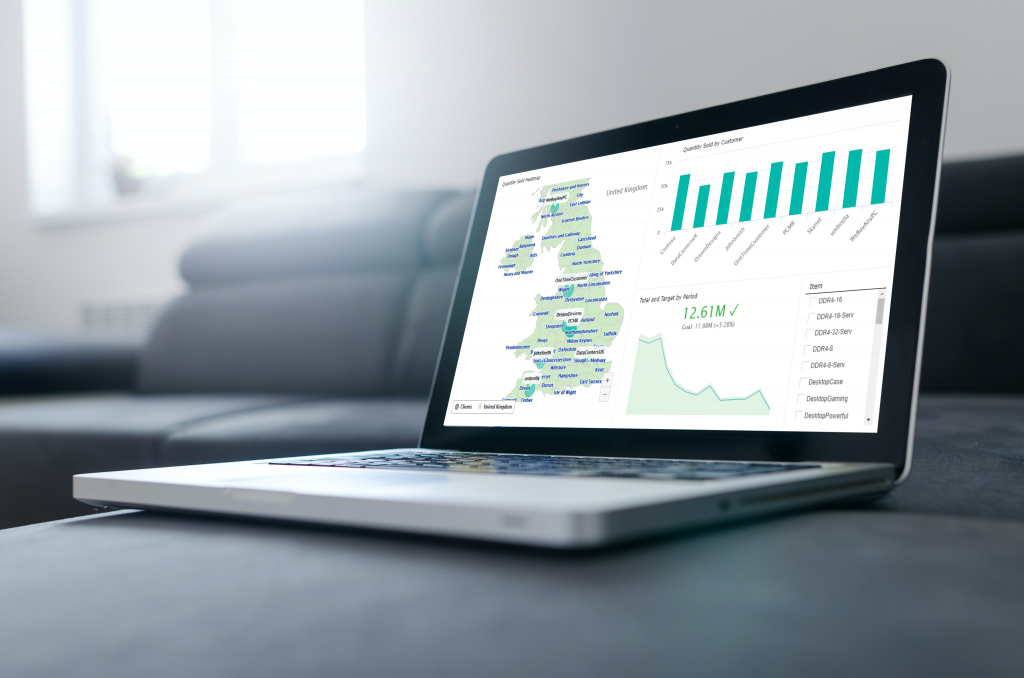 The latest information regarding both EBI Software and EnhancedBI.