Business Intelligence
Solutions
EBI Software designs and delivers Business Intelligence Solutions.  It is a versatile, easy to use reporting system which brings together all corporate information about your business performance at any time.
We are very knowledgeable within our field with many years experience. 
We pride ourselves on our professional and friendly approach to our customers
Click on a tile to find out more!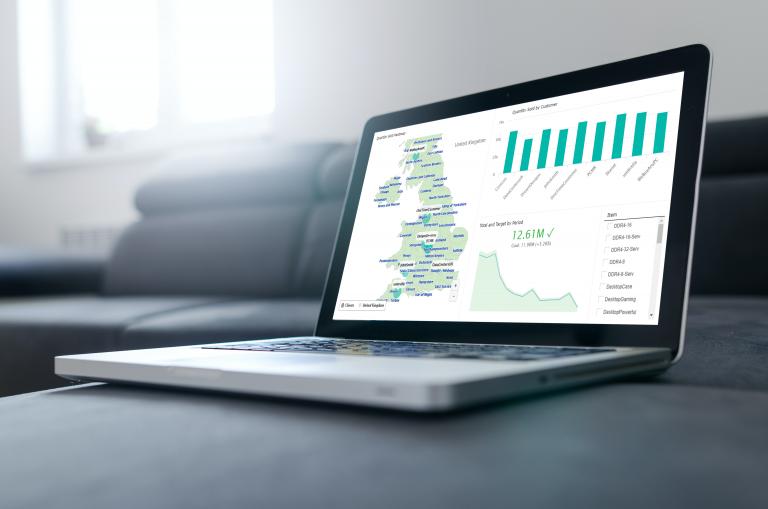 The latest information regarding both EBI Software and EnhancedBI.