Bespoke Business Intelligence Solutions
Since 2001, EBI Software have been providing businesses with bespoke business intelligence solutions that suit their needs. Our customers around the world have been able to benefit from using our versatile, easy to use tool: EnhancedBI.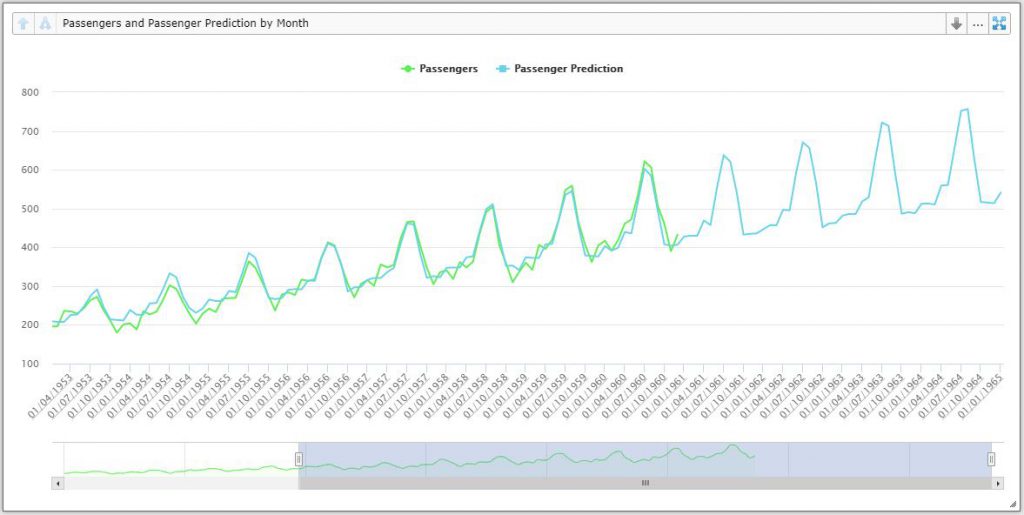 Our Advanced Machine Learning Prediction models allow for quick and easy predictions based on your historical data.
Quickly analyse trends and patterns in your business.
 
SMART UI boasts 

fully functional MAXIM and ORION Membership Modules. 

Our out-of-the-box Dynamic Views deliver immediate business benefits.

 
Compatibility with Accounting software; SAGE, SAP Business One and Access Dimensions deliver even more immediate added value.

 

Compare data across multiple locations

 to monitor business performance.

 

Predictive Forecasting algorithms assist budgeting and resource planning.

 

SMART UI is secure and supports your GDPR responsibilities.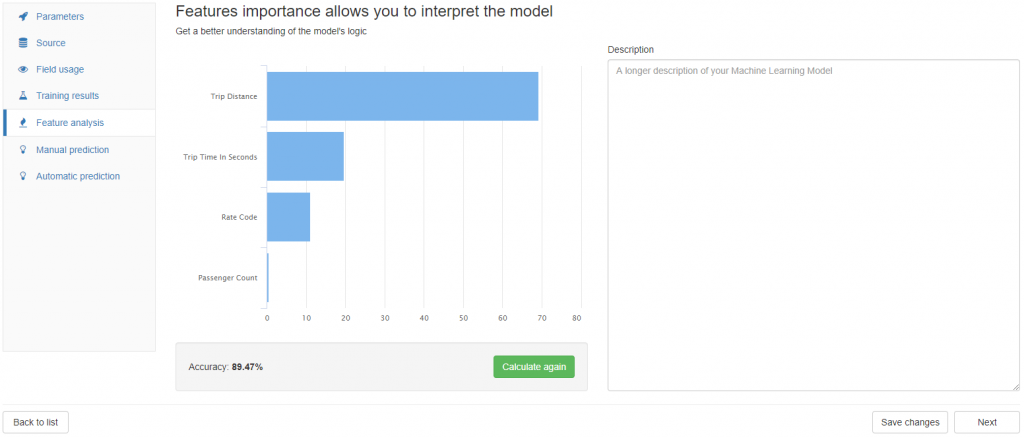 SMART Data and Machine Learning
Our Predictive Forecasting Module is versatile and easy to use. 

With a range of uses including accurate predictions for attendance and revenues. 

And can be used for predicting budgets and also fraud detection. 

Stanley Security Solutions

"Since we adopted EnhancedBI we have installed it in most of our 100 plus customers and even started selling to new customers who may have no interest in our ERP applications. Now we focus on the distribution and manufacturing functions in our ERP software and leave the reporting tools to the experts, EBI Software!"

American & Efird

"EnhancedBI is part of the IT system in our European headquarters in Slovenia. This allows up to the minute reports on all aspects of the business at the push of a button. EnhancedBI provides all the scheduled production reports for our management team automatically and efficiently"

Albert Jagger

"EnhancedBI enables us to produce both ad-hoc as well as over 60 scheduled management reports – which cover all areas of the business. It helped streamline the month end process. Our Service Centre uses an Oracle database to look after customer service. With EnhancedBI it is so easy to combine data from both the Oracle and the i-Series databases"

Vogue

"EnhancedBI has been an integral part of our ERP solution and is classed as a module in its own right. With scheduled reports, daily, weekly and monthly it has provided significant results in producing our KPI (key business performance indicators). This has allowed us as a management team of; Directors and Senior Managers, to receive information on customer and product trends enabling us to make key strategic decisions affecting our business in the shortest time frame possible."

Already a customer and in need of support? 

The latest information regarding both EBI Software and EnhancedBI.