Awards for Leamington PHAB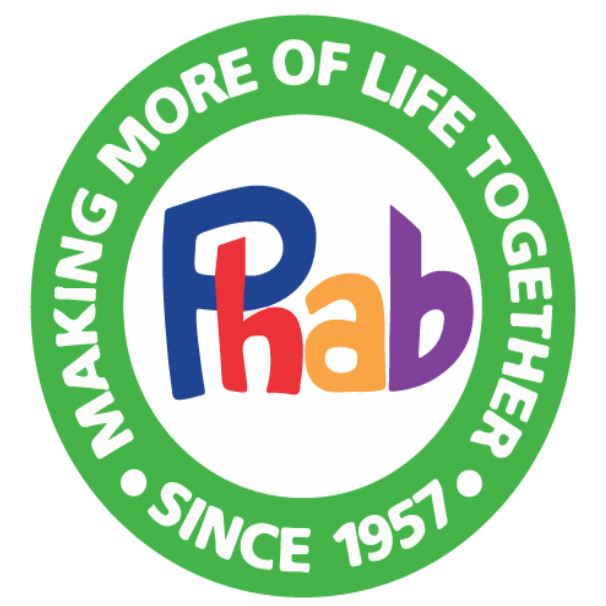 As you may be aware, EBI Software support the local branch of a national charity – Leamington PHAB
On Saturday 2 of the Vounteers (Craig and Marie) won the Paul Hope Award at the National PHAB Awards.
This is an amazing achievement for both Craig and Marie as well as the Club.
If you wish to read more, just follow this link
We are all immensely proud of the work that Craig and Marie do for the club.